Meeting of the Minds 2017
We flew our ninjas to Santa Monica for 3 days of fun in the sun.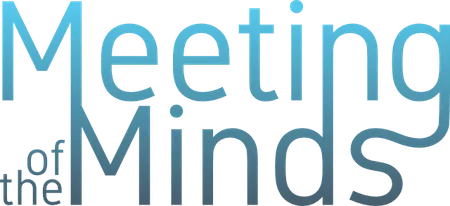 Once a year the entire company gets together in something that we like to call the Meeting of the Minds. We fly all the remote people out for a couple of days to discuss the state of the company, meet new people that got added to the team, share ideas, and have some fun.
Last year was held in rather chilly Chicago so this day we flew everyone (+partners +kids) to the Fairmont Miramar Hotel & Bungalows in warm and sunny Santa Monica, CA.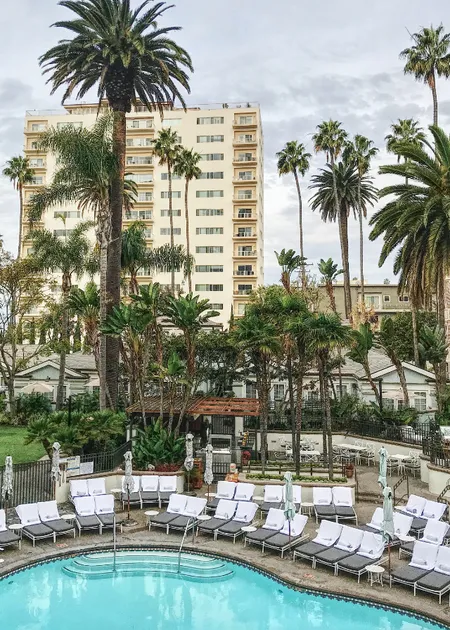 The Fairmont Hotel. 📸 Marcel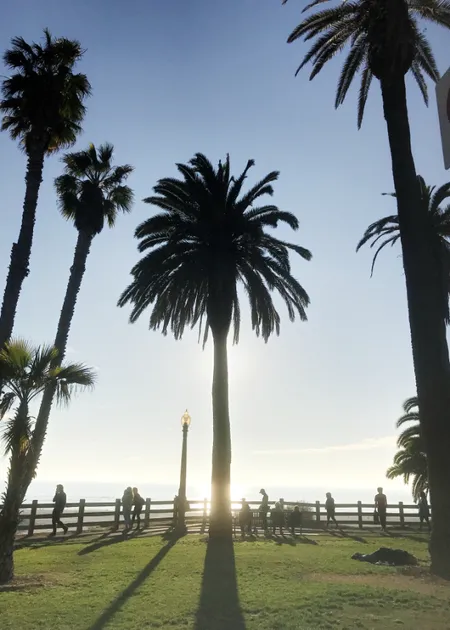 So many palm trees here! 📸 Brooke
The first day consisted of a State of the Union presentation (with some great anecdotes) from our three main honchos: Matt Bochneak, Andy Plax, and IV Ashton. Followed by some high profile updates about each one of our products.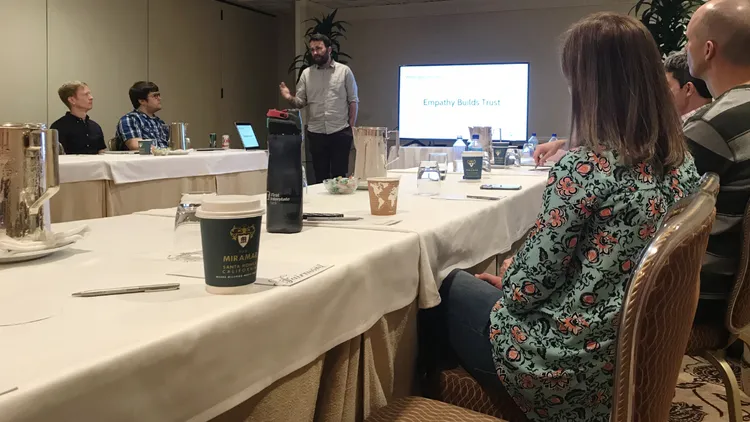 Nick from the MainEvent team dropping valuable wisdom. 📸 Marcel
And yes, we also had another Hackathon! This year we organized a Rube Goldberg challenge. We divided everyone into four teams. Each team had to come up with a Rube contraption on their table, and also connect the tables together in one continuous machine. A great exercise to not only work as individual teams, but also work together as a whole.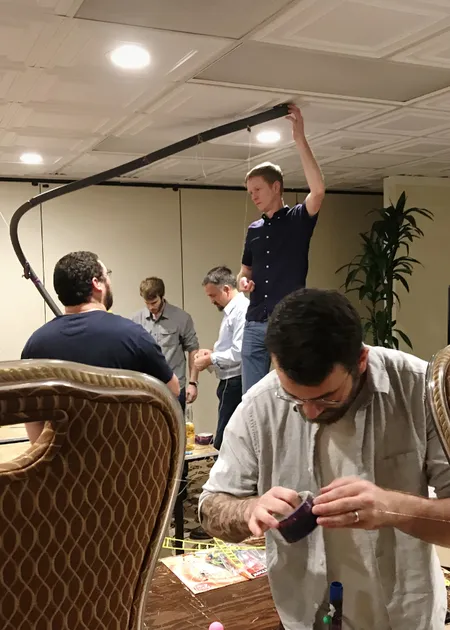 Yes, we attached things to the ceiling. 📸 Marcel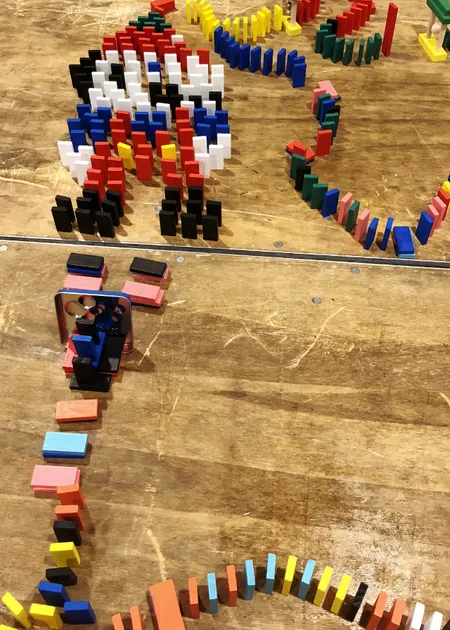 Domino Mario (Domario?) 📸 Sharen
And here is the result of our Rube Challenge! 📹 James
We ended the day with an awesome BBQ near the pool and some fun games in our very own "game room". Jackbox games are so much fun. Highly recommend for parties!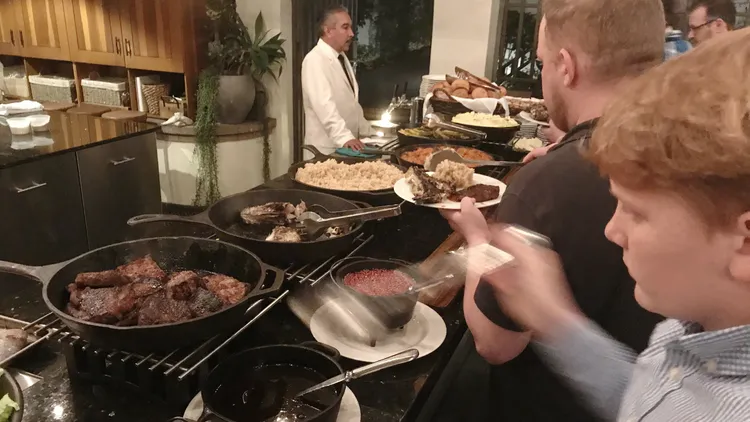 All you can eat BBQ buffet was muy bueno. 📸 Marcel

Tyler setting us up for a fun game of Fibbage. 📸 Matt
Since we were in a mild weather environment, many of us grabbed the opportunity to go on a run or on a bike ride the next morning. Going for a sweat is a great way to start the day, specially when you have some more meetings that day.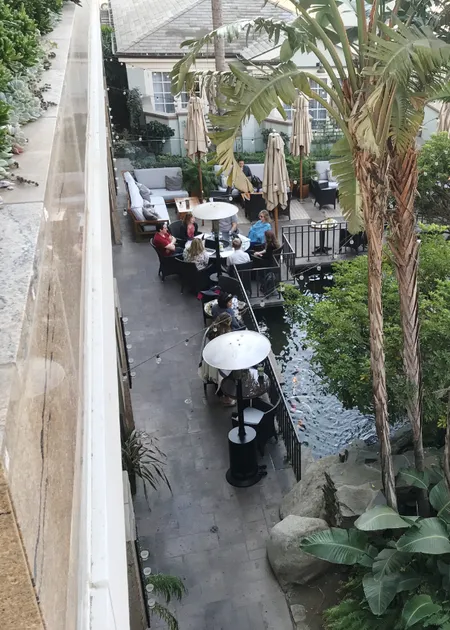 Paparazzi style photo of the Collaborate team. 📸 Marcel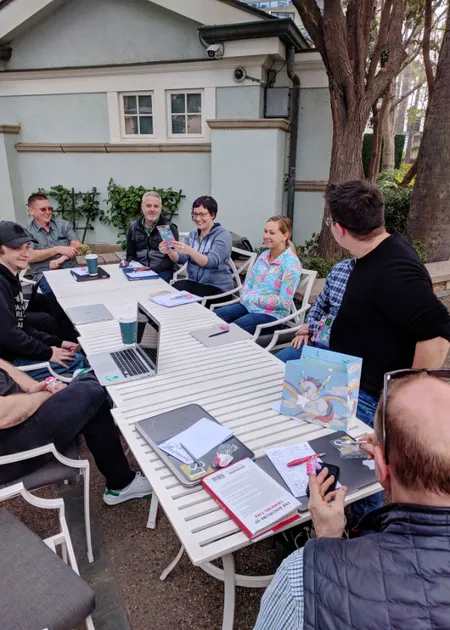 The LegalServer squad really digs unicorns. 📸 Jeff
Best part about these meet ups are of course the fact that you get to eat at some amazing restaurants. The Collaborate team went to Water Grill for some exquisite sea food (and many bottles of wine). The MainEvent team ended up at North Italia, and the LegalServer people dined at Red O, which is Rick Bayless' Mexican experience.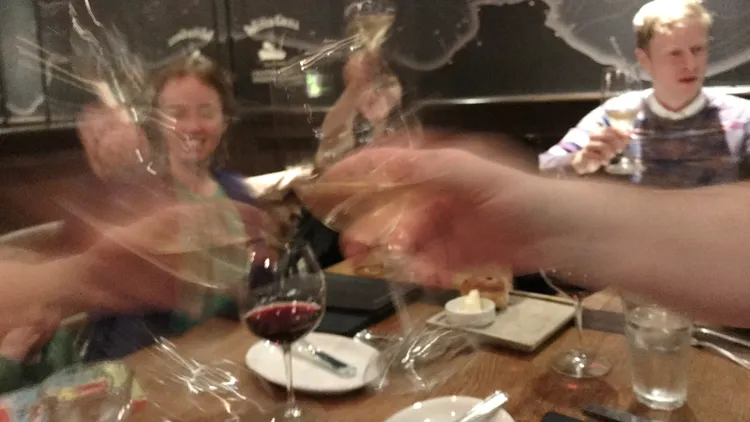 Cheers! 📸 Marcel
Oh, and thanks to Tyler for hosting a game of Werewolf. This is a hilarious game where a bunch of "villagers" try to figure out which one of them are "werewolves". You have to be convincing and conniving the to survive!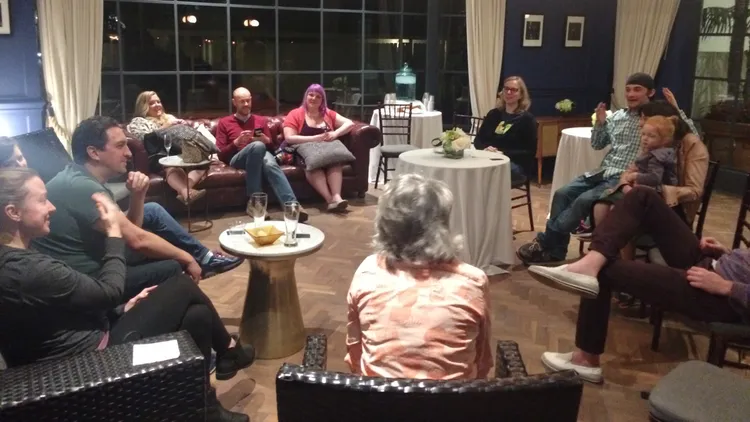 Who are the werewolves? 📸 Caitlin
On the final day we met up on the beach to wind down and fly some kites.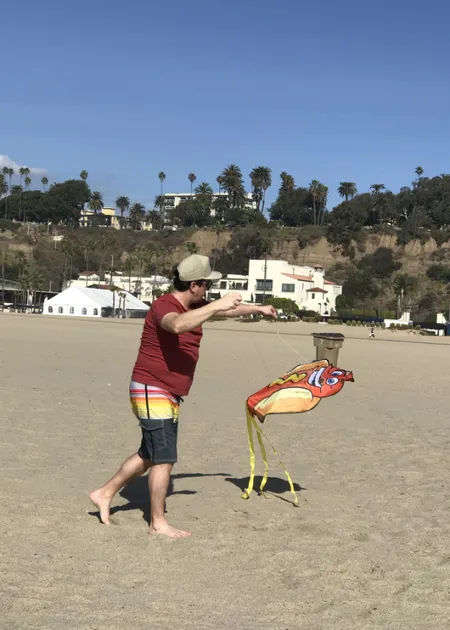 We failed to fly a hot dog kite. 📸 Brooke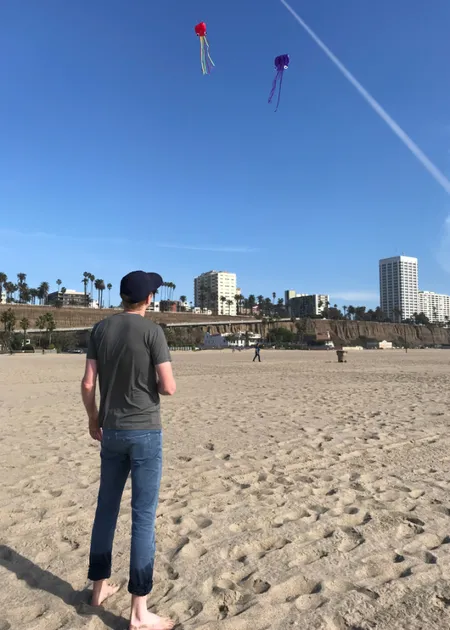 But the squid kites worked out great! 📸 Marcel
Just like last year, it was an absolute thrill to hang out with everyone and see the growth this company has experienced. Some feedback from the team:
I enjoyed the State of the Union presentations from each products the best.
The hackathon was great. It was a fun, interesting concept that got our creative juices flowing without being overly technical or stressful.
The weather! Also it was just really great to meet with everyone in a relaxed environment for business and pleasure. Especially nice to meet everyone's family too.
Want to join the fun and find out where we will be going next time? Come work with us!
Category
Are you a developer? We're hiring! Join our team of thoughtful, talented people.