Meeting of the Minds 2016
Our yearly get-together was a great success and much fun!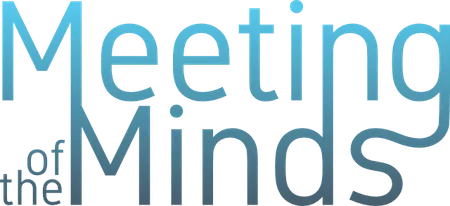 At the end of 2016, Network Ninja organized the annual Meeting of the Minds. Since we're a remote company, we flew in all our ninjas to meet up in Chicago.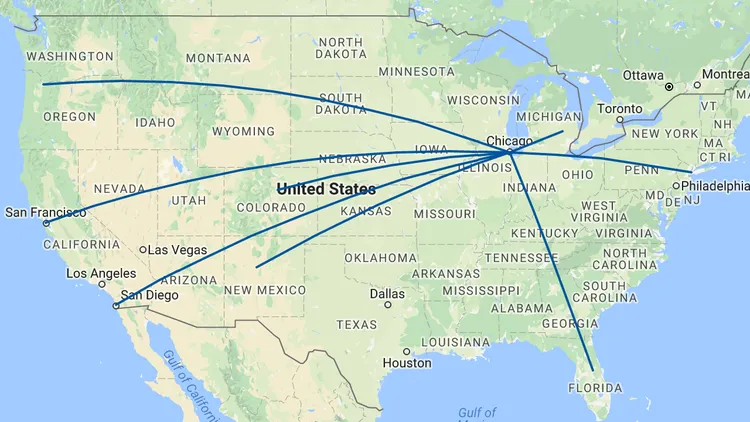 It was rather cold in Chicago, but the Virgin Hotels provided us with warm and comfy rooms and excellent amenities.
The Meeting of the Minds is not only a great oportunity to reflect on some of the projects that we've worked on all year, but also enjoy sublime dinners (at Tru and Boka) and other rad activities such as a Hackathon and whirlyball.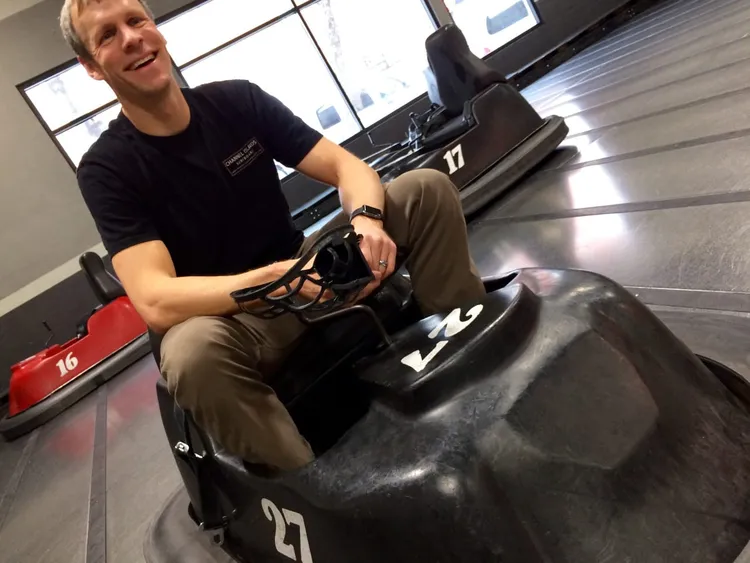 All in all, it was a great couple days in Chicago, everyone went home with a smile on their face and an echo dot in their bag.
Here's a note from Matt Bochneak, our CEO, about the event:
It was wonderful to see everyone at "Meeting of the Minds" in December, it's inspiring (and truly fun) to work and hang out with folks from all over - and those that couldn't make it were missed. Next time.
Andy, IV, and I kept going "man, look at how far everyone's come" - that, and how everyone got along with genuine enthusiasm, thoughtfully and respectfully sharing ideas, those are my fondest memories. That, and the dinners.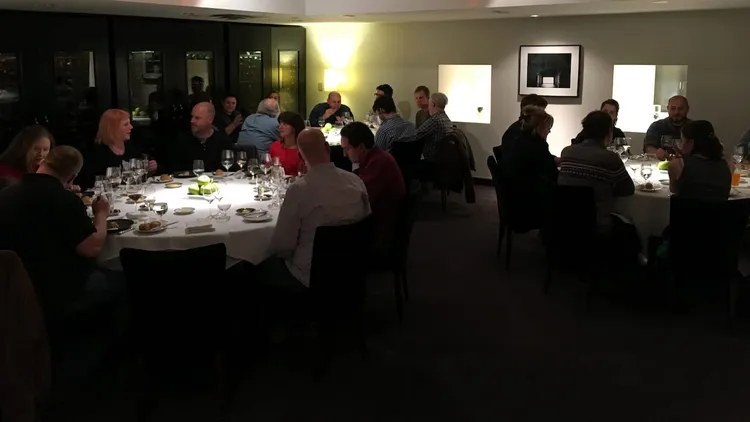 The value in knowledge sharing and collaboration between teams is huge - we'll definitely keep this going as we grow, and while this year's revenue growth was at ~30%, 2017 should be closer to 40%.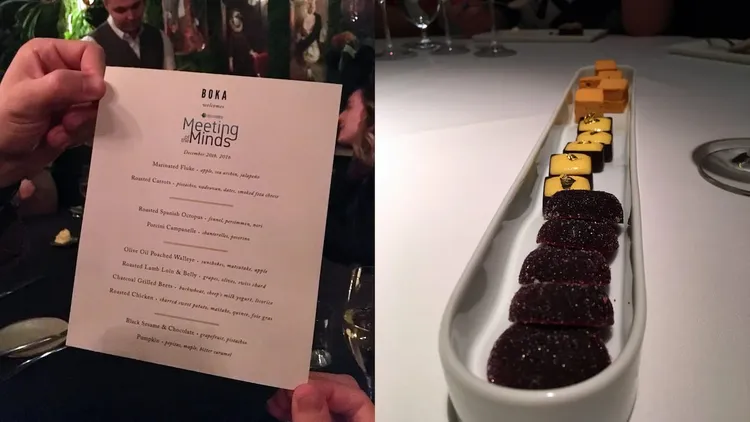 It's most important that everyone knows they, as individuals, have a real and objective positive impact here, both on our company and the organizations that depend on our ideas and expertise 24/7. This is a dream team, for sure.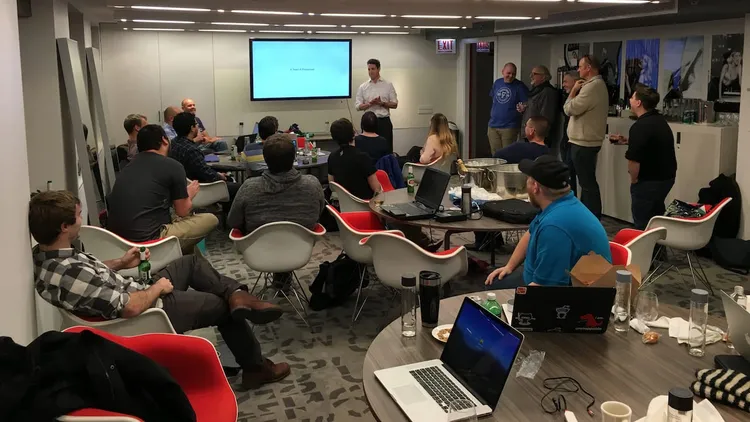 After 19 years, I have never felt more proud of, or privileged to be working at, this company. Being able to enjoy the process of completing challenging work while surrounded by talented and cool individuals is extremely satisfying.
Cheers to 2017, and let's see if we can get together this summer for a repeat,
-Matt
Category
Are you a developer? We're hiring! Join our team of thoughtful, talented people.