Three diverse products, with expertise to match.
We started in 1998 with one core software product, which evolved to three solutions that lead their respective industries.
100% customer focused
By achieving and hiring expert-level knowledge in our customers' fields, we're able to build software that our clients recommend. We do so with zero outside investment - which means our focus is 100% on our customers - not shareholders.
25 Years in business
500+ Enterprise clients
1.2m Product users
LegalServer
The leading case management solution for civil legal aid agencies, public defenders, and city & county law departments.
Trusted by the legal community for over 20 years.
More than 350 successful implementations, including many statewide networks.
Product team includes non-profit attorneys and legal workflow experts.
Used by organizations like Legal Aid Chicago, New York County Defender, and Cornell Law School.
Visit the LegalServer site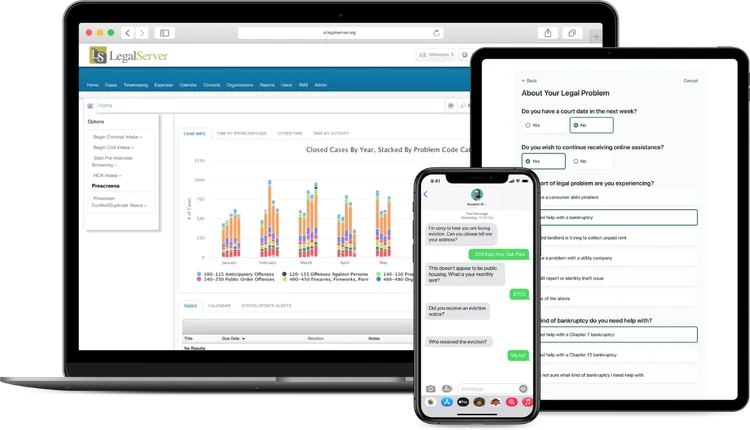 Collaborate
Customizable case management software for non-profits and social services agencies.
Over 5 million human services cases managed, with more than 60,000 new cases added each month.
The global software standard for Children's Advocacy Centers - used by over 400 CACs and many statewide networks.
Product team includes social workers and non-profit reporting experts.
Used by organizations like National Children's Advocacy Center, Catholic Charities, and Douglas County, Nebraska.
Visit the Collaborate site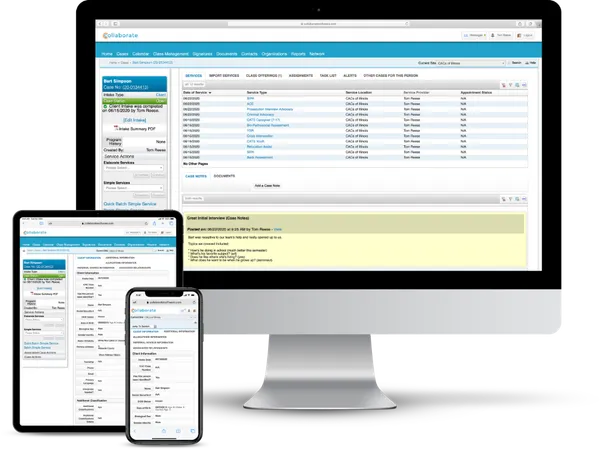 MainEvent
Comprehensive software for marketing agencies & brands to plan, execute, and evaluate their face-to-face campaigns.
Annually supports over 400,000 reps executing 32 million visits across 1.9 million locations.
Data mining tools for Mobile Tours, Sampling Programs, and Brand Ambassadors.
Product team includes marketing executives and field specialists.
Used by organizations like Nintendo, GEICO, Kraft Heinz, and Mosaic.
Visit the MainEvent site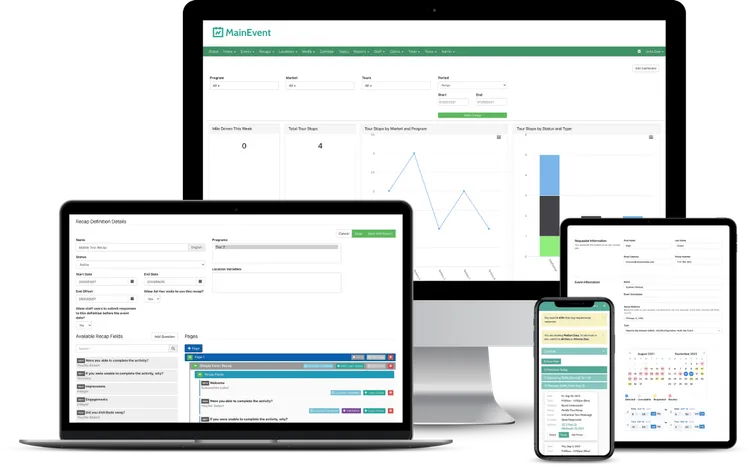 Focused on compliance
Our products and company are HIPAA Compliant and SOC 2 Type 2 Compliant, and Network Ninja is proud to be an Amazon AWS Public Sector Partner.
Want to work on our products?
We're hiring!