Can You Recharge your Mind by Going on a Ridiculous Long Run?
Last Memorial weekend we planned a friendly exercise competition.
Since Network Ninja is a remote company, this means you get to set your own work and exercise schedule. Many of us love to step away from the keyboard and go on a run or a bike ride to sweat things out. Strava is a great way to enhance your exercise so we set up a Network Ninja Strava Club to keep each other motivated.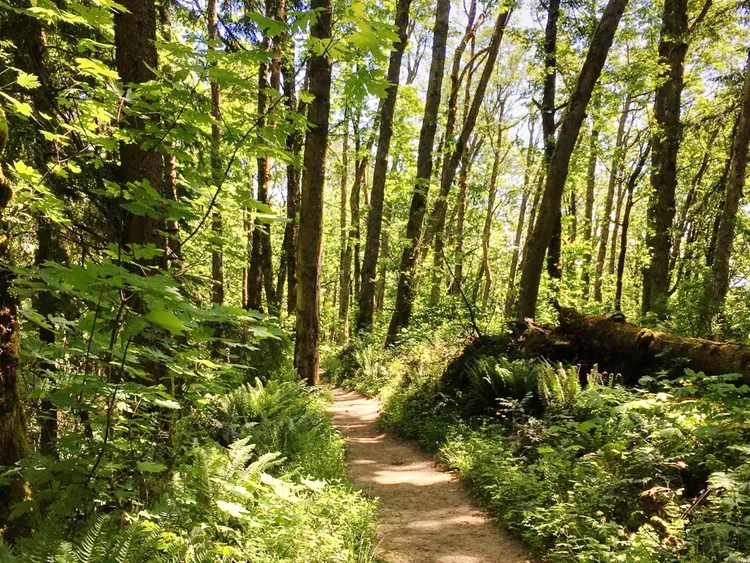 Matt's 12.6 mi run.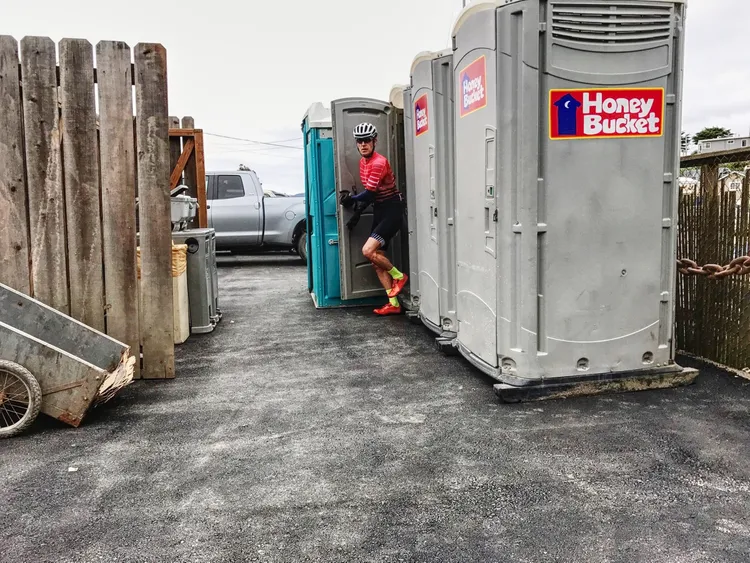 Marcel's 98.5 km ride.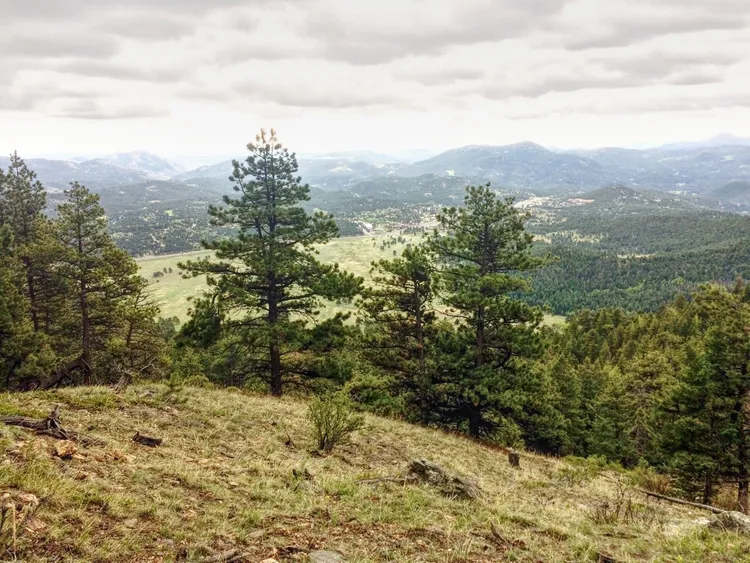 Caitlin's 28.2 mi run.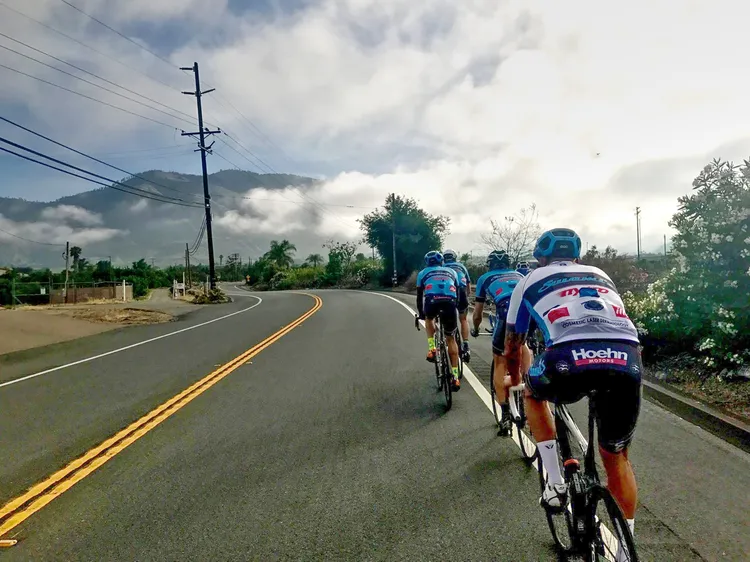 Mike's 44.1 km ride.
Last Memorial weekend we planned a friendly Strava competition, and asked our ninjas to go on a hike, run, bike, swim, and take a photo during their activity, then upload that to our Strava Club. The following week we gathered all the entries, put them in a poll, and voted on a "winner". The winner got $100 donated to their favorite charity.
With 95% of the votes, the winner was one of the latest additions to our team: Caitlin Muldoon. She went on a 28 mile run with almost 4000 feet of elevation 😲. She picked Free to Run as the charity, to which we made a donation.
We caught Caitlin at the finish line for a flash interview.
How does it feel to win Network Ninja's Memorial Weekend Strava Competition?
It feels so much better to win this challenge than it felt completing that run! Having to post a picture (to qualify for the challenge) for that particular Strava activity over Memorial Day weekend turned out to be highly redeeming; it forced me to stop and take in the views at a few different places along my run.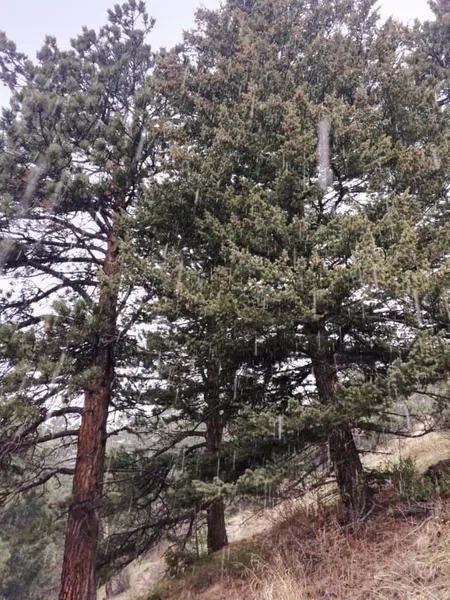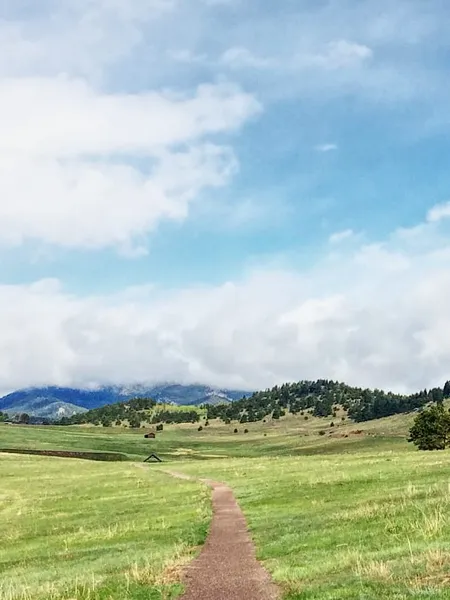 The weather that day was especially trying. I ran through sun, rain, sleet, hail, cold, and heat. It was fun to look back at some of the pictures to see that change in the sky and lighting.
How did you get into running?
I've been a roadrunner since high school. I had always run in school to stay in shape for other sports. After I graduated college, running was a simple activity that I could do to keep fit. It wasn't until I started trail running, about five years ago, when I discovered that running was also a great opportunity to experience the outdoors, and to cover a lot of ground doing so.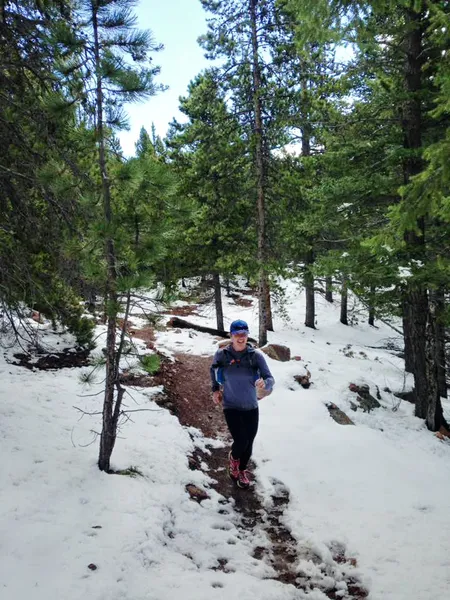 A couple of years ago, I ran a popular backpacking route here in Colorado. What once took me four days to backpack took seven hours to run. It was an amazing feeling to know how much ground I had covered in one day and to have taken in so many fabulous and different views. After that, I was hooked on longer distances.

To date, my longest run has been 30 miles. Actually… my watch died on the last mile of that run, so the records show that i've only ever run 29 miles.
Some of my favorite Strava runs:
You do any races and are you part of a team?
I'm currently training for the Bighorn Ultra in Wyoming, where I'll be competing in the 32 mile event. That race is coming up in a couple of weeks- June 17. After that, I'll be running the Crested Butte 55K in September.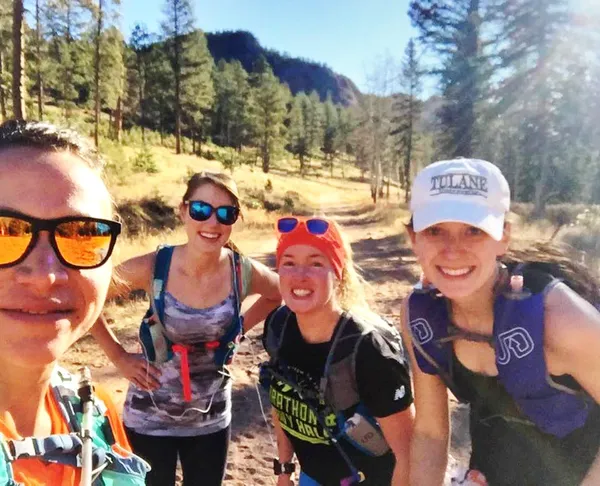 I am a part of the Front Range Cross-Country (FRXC) running group. We call it our run family and have an awesome time together, running and not running.
How does running fit into your work schedule?
Running gets me up (really) early a lot of mornings, or it might force me to turn my computer off and get out in the afternoon before my daughter comes home from daycare.
Although my brain wanders constantly while I run and I inevitably think at least a little bit about work, running is still a great way for me to recharge. Especially on longer runs, or high-intensity workouts, I ponder many non-work-related topics, both mundane and profound.
Sometimes I come home from a run with a sudden memory of a to-do item on my house list, a new dinner idea, or a theory of how a particular theme in Game of Thrones is an analogy for a global issue in current events.
Why did you pick Free to Run?
Ah, the best part of this competition! It's not easy to choose a favorite charity, but one of my favorites fits perfectly into the category of this challenge. Free to Run is a relatively small non-profit whose mission is to use running, physical fitness and outdoor adventure to empower and educate women and girls who have been affected by conflict.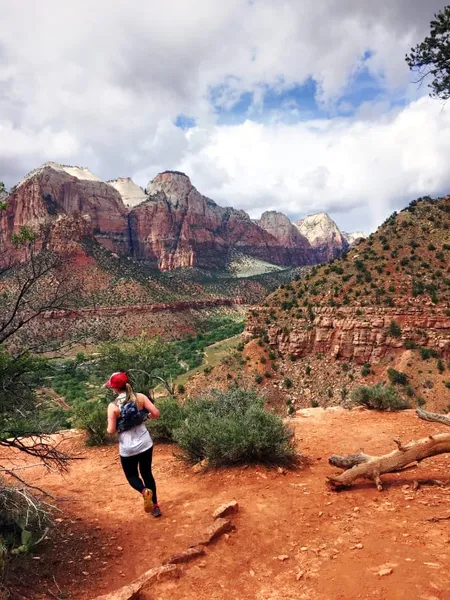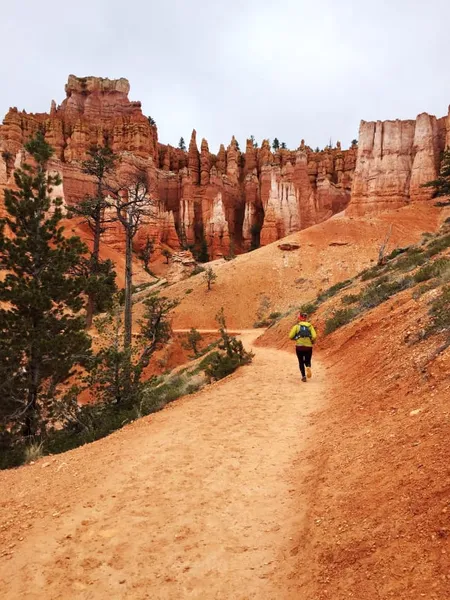 Sport and fitness are easy to take for granted. I've been fortunate my entire life by being able to enrich it with healthy, physical activities that have built my confidence, lifelong relationships, and physical and mental health. I'm excited to support my daughter in whichever sport and fitness activities she chooses to engage throughout her life. I love that Free to Run brings this simple concept to women and girls in areas of conflict and has a highly positive impact both individually and at a community level.
Thanks for the interview Caitlin, you crushed it. And thanks to all the ninjas that participated in our little competition. You got the exercise, we got to enjoy your photos, and a charity got a donation, everybody wins!
Category
Are you a developer? We're hiring! Join our team of thoughtful, talented people.