Focused on protecting your data.
We continually invest in formal compliance and security certifications, with internal policies and procedures to match.
The importance of certification
You don't have to take our word for it.
Compliance certification means our company and products pass rigorous ongoing review processes by third-party security firms. We provide proof of these security-focused certifications upon request.
HIPAA compliance
The HIPAA experts at Gazelle Consulting deem Network Ninja and our three products HIPAA compliant.
Some of the elements that go into our HIPAA compliance certification include:
HIPAA security policies and procedures
Regular risk assessments
Vendor assessments
Physical, administrative, and technical safeguards
Annual HIPAA Training for employees
Strong information management program
A qualified security team
User access roles analysis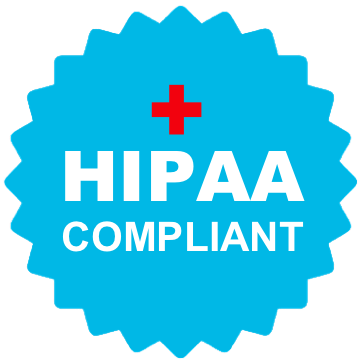 SOC 2 compliance
A rigorous audit by Dansa D'Arata Soucia LLP certifies Network Ninja and our products as SOC 2 Type 2 compliant. Subsequent annual reviews are scheduled to maintain this certification.
Security
Availability
Processing Integrity
Confidentiality
Privacy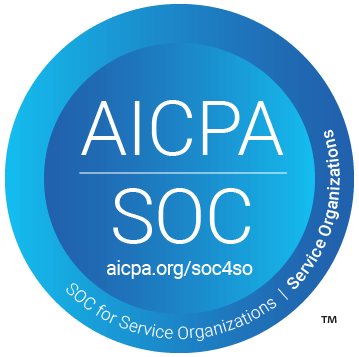 Beyond compliance: AWS Public Sector Partner
According to Amazon, "The AWS Public Sector Partner (PSP) Program validates AWS Partners with cloud-based solutions and experience supporting government, space, education, and nonprofits around the world."
Being a Public Sector Partner means that we're committed to providing secure, accessible solutions to all manner of social services organizations and beyond.