Illinois & New York Statewide CAC Networks Join the Collaborate Family
A big software upgrade is on the way for 79 Children's Advocacy Centers in the Midwest and Northeast.
Collaborate now counts ten statewide Children's Advocacy Center networks among its growing client base, as Children's Advocacy Centers of Illinois (CACI) and New York State Children's Alliance (NYSCA) have signed on to implement smarter case management software across dozens of individual centers.

CACI supports 39 CACs that serve tens of thousands of clients in Illinois annually. The organization will Go-Live with Collaborate in the winter of 2019/2020 with integrations for their Outcome Management System (OMS) - a custom framework the organization developed to measure outcomes and improve case investigation efficiency.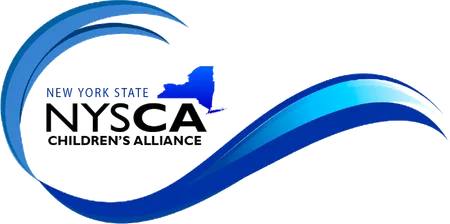 NYSCA provides training, support, and resources to 40 Children's Advocacy Centers throughout the Empire State. These centers, which impacted over 23,000 clients last year, will begin rolling out the software in early 2020.
To see why so many non-profits are choosing "better data, better outcomes" with Collaborate, read the full story.
Category
Customizable case management software for non-profits and social services agencies.