We Ran & Biked Up Mount Everest (34 Times)
A year in the life of Network Ninja athletes motivating each other via our fitness tracking club.
You know the old saying, "A company that exercises together, stays together"? Ok, maybe no one says that. But here at Network Ninja, many of us definitely do exercise together - virtually.
Ever the data nerds at heart, a dozen or so of us diligently log our fitness activities on Strava, an exercise tracking platform. Check out our profiles below, and give us a follow if you're so inclined.
Staying Connected
Many of our cyclists and runners post GPS data from wearables and other mobile devices. Some of us also sync indoor activities from external apps like Peloton and Zwift.
We use the Network Ninja Strava Club to keep up with our colleagues, and sometimes share music recommendations.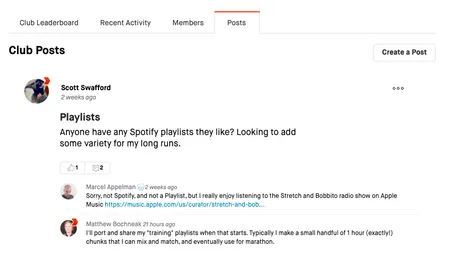 Sorry that no one actually answered your question there, Scott. Moving on, let's take a quick look at the Recent Activity feed, where we find a variety of workouts, such as:
Brisk 11-mile lunchtime runs (definitely will work up an appetite there),
Leisurely 2-mile weekend walks (no doubt enjoying some lovely spring weather), and
Pulse-pounding 3-hour competitive bike races (not my thing, but ok).
A few of us even ran a half marathon together in Santa Monica last year during our annual company meet-up. It was an impromptu decision - we met in the hotel lobby the morning of, and made our way down to Ocean Avenue to the start line. Good times!

Compiling & Analyzing the Numbers
When you see a colleague doing well, it inspires you to push harder. The results of this circle of motivation across a full year are pretty impressive, so allow us to bask in the glory that is our 2020 exercise data.
Wow, Much Movement
Last year, we logged 1,675 Total Activities. That's over 9 activities per month, per person.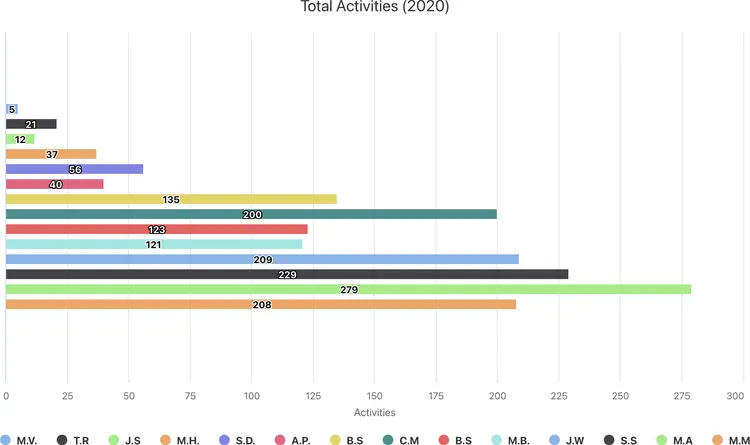 Like this chart? It was generated in MainEvent by a non-developer.
Around the World
Our 18,806 Total Miles traversed by bike and foot equates to traveling three-quarters of the way around the earth. That's like going from Chicago, to Seoul, to Istanbul, to Cape Town, to Madagascar. What a ride.
Duration, Duration, Duration
Our Total Activity Time of 1,762 hours would be like exercising non-stop for 73 days. Imagine how much sweat we could've collected using this silly thing.
Such Great Heights
With a Total Elevation Gain of 989,383 feet, we essentially climbed Mt. Everest 34 times. And we didn't need a single sherpa to guide us.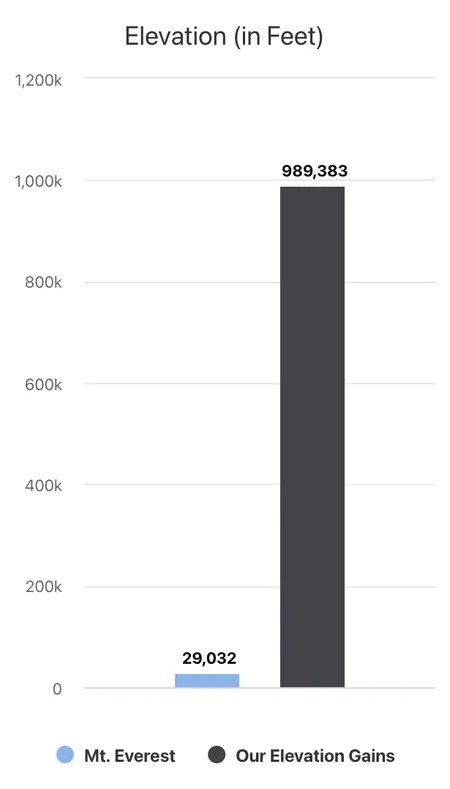 You guessed it, this chart was generated in MainEvent too (no developer needed).
Annual Exercise Awards (The "Ninjies")
Exercising is hard. Everyone deserves credit for the work they've done, but these are our biggest standouts. Drumroll, please…
🏆 Running Machine Award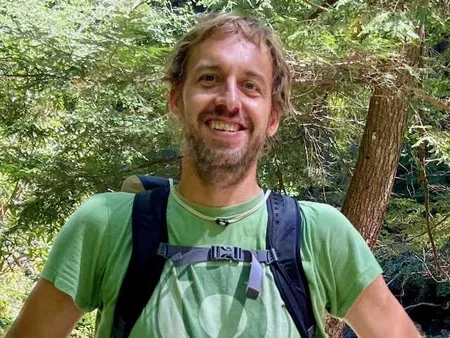 Collaborate Data Analyst Scott Swafford led all runners with 1,408 miles across 229 runs. Our legs are getting tired just thinking about it.
Scott, why did you run over 1,400 miles last year?
"That's kind of personal. I need dinner first."
Honorable mention: MainEvent Developer John Williams (1,217 miles, 209 runs).
🏆 Most Likely to Need Oxygen Award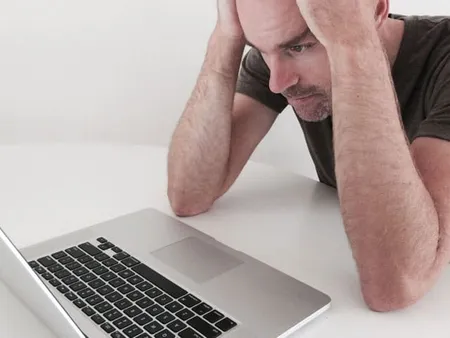 Marcel Appelman, Front-End Developer for LegalServer (and MainEvent and Collaborate), posted club-best Total Elevation Gains of 350,709 feet in 2020. The ensuing downhills must've been pretty sweet.
Marcel, how did you climb so high?
"Did it all on Zwift. I desperately wanted the 'Tron' bike (which is a great bike for Zwift races). In order to unlock it, you have to climb a ridiculous amount. So I rode up Alpe du Zwift (virtual copy of famous Alpe d'Huez climb) a LOT of times. Sadly, I did not see the Yeti."
Note: Marcel got a shoutout recently on this cycling podcast discussing how Strava was built (skip to timestamp 34:36 for his mention).
🏆 Most Dedicated Logger Award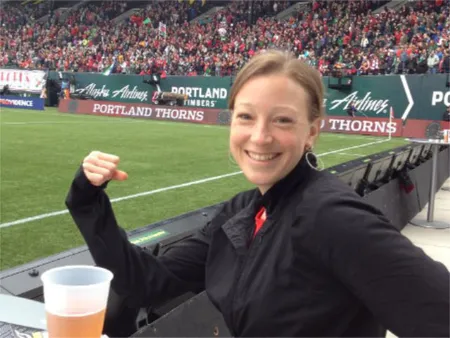 Collaborate Business Analyst Brooke Steinbock posted an impressive 589 miles across 135 runs last year. Even more impressively, she recorded a 0.29-mile evening walk. Every. Step. Counts.
Brooke, you logged a 10-minute walk in Strava. Can you explain the philosophy behind this move?
"Haha! I log my cool down walks after runs. Actually, I log a lot of walks around town. It's because during this pandemic I signed up for several run challenges, where the goal is not only to run, but to get out and move by foot in any way you choose. The challenges help keep me accountable because I know all other participants can see if I've been out being active, or just hanging out at home in front of the TV. 🙂
Another reason to log my walks post-run is to track my heart rate recovery speed (Apple Watch will do this for you, but I use a Garmin for the better running metrics)."
🏆 Minutes Master Award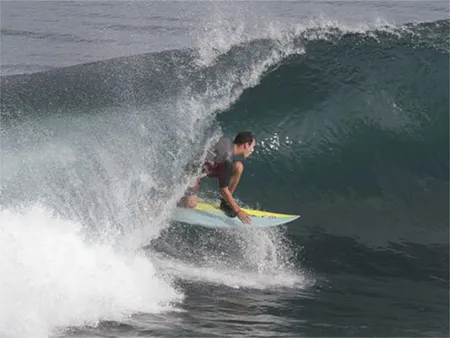 MainEvent Developer Mike Matz exercised for a club-record 5,570 minutes (~93 hours!) last year. He biked, he ran, he swam, he surfed, he got seriously hurt - but he kept coming back for more.
Mike, how did you stay active while recovering from your latest injury?
"I woke up early to go on long walks until I got the plaster cast off, then slowly transitioned to riding my bike in my garage with Zwift."
🏆 Least Active Award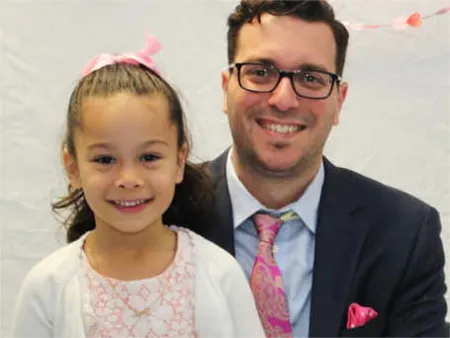 Definitely me! Tom Reese, Collaborate Content Manager and your humble blogger, managed just 21 workout activities last year.
Tom, why didn't you exercise more?
"Great question, Tom. I've been asking myself the same thing."
Want to join our Strava Club? We need to hire you first, so send us your resume.
Category
Are you a developer? We're hiring! Join our team of thoughtful, talented people.