MainEvent Case Studies
Find out how MainEvent helped out 2 major agencies with their experiential campaigns.
MainEvent published two case studies showcasing how the software helped some of our clients manage and analyze their experiential campaigns.
Momentum and the Share a Coke Tour
Momentum wanted to provide a more streamlined solution to scheduling and reporting for the Share a Coke Campaign, allowing access for all shareholders involved in the program. That's where MainEvent came in.
We developed a custom client request interface that worked in tandem with their agency event approval workflow, resulting in a very automated and user-friendly system for all.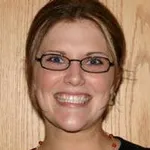 Moosylvania and ASSA ABLOY
Moosylvania enlisted MainEvent as their partner, with the aim of creating a custom software solution that could be a central portal for ASSA ABLOY's ever growing Mobile Innovation Fleet.
With the ASSA ABLOY Mobile Innovation Fleet being a yearly experiential program, Moosylvania and their client benefit greatly from the historical routing and performance data now available at their fingertips. Providing all parties with immediate access to past successes greatly helps inform future decisions.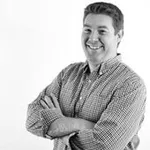 Category
Comprehensive software for marketing agencies & brands to plan, execute, and evaluate their face-to-face campaigns.