City of Chicago Taps LegalServer for EEO Case Management
Tailored software makes Equal Employment Opportunity (EEO) compliance a lot easier.
Until recently, the EEO divisions of Chicago's Department of Human Resources and the Commission on Human Relations were struggling to keep proper track of cases. This isn't surprising, given the complex laws and regulations surrounding Equal Employment Opportunity.
When these departments adopted LegalServer, however, their ability to process discrimination and harassment complaints were significantly streamlined. Better reporting has improved case visibility as well.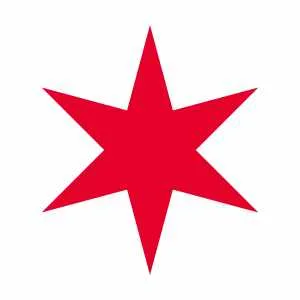 Chicago is also using LegalServer for Conflict Resolution Services (CRS) case management, further enhancing their efficiency gains. By automating many manual processes and leveraging data to drive decision-making, the city is better able to service important cases - saving taxpayers money in the process.
Category
The leading case management solution for civil legal aid agencies, public defenders, and city & county law departments.