Florida and Michigan Embrace Collaborate for Networks
More than 130 CACs in the USA will rely on Collaborate to help run their organizations.
The Florida Network of Children's Advocacy Centers and Michigan Chapter of the National Children's Alliance are the latest networks to adopt Collaborate for Networks as their statewide case management software.

FNCAC is our first state to go-live using rapid development - basically a phased approach, where we roll out core functionality within a few weeks of start, and then slowly introduce customizations for individual centers, after they're already in production.
Read more how we rolled out Collaborate for these great organizations.
Category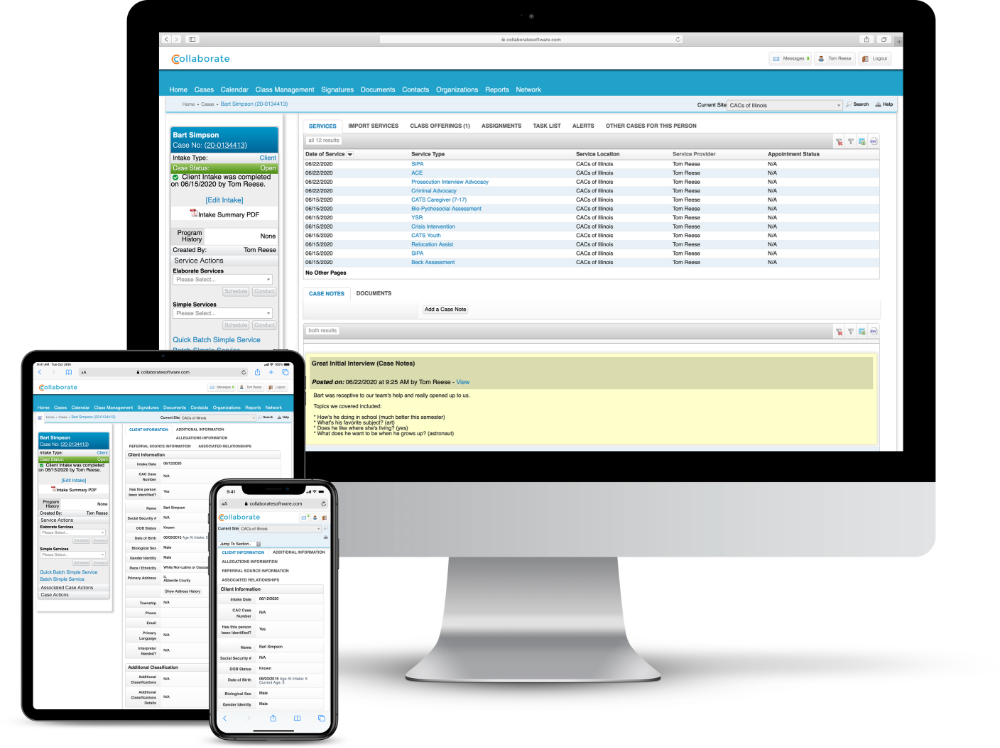 Customizable case management software for non-profits and social services agencies.