Denver and Denton the Newest CACs Logging in to Collaborate
More and more organizations use Collaborate
We're weeks away from Denton County Children's Advocacy Center's summer implementation of Collaborate. They will be migrated from an older Lotus Notes system to our state-of-the-art web-based case management software for CACs.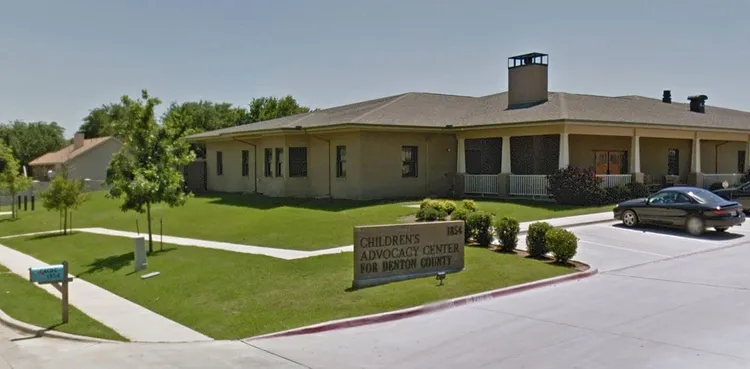 It's been a pleasure working with DCCAC so far, we're excited to see what great ideas they come up with in the future! Their emphasis on Clinical Services, from Treatment Plans, to Testing, has already had a hugely positive impact on the product.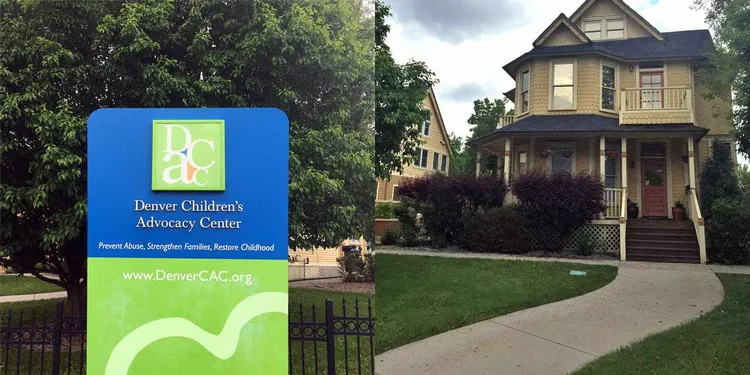 Last week we also kicked off the Interview and Discovery phase at Denver's beautiful facilities in Colorado. They're moving from NCA Trak to Collaborate, and slated for November, 2015 launch.
Category
Customizable case management software for non-profits and social services agencies.